This cocktail is sweet, spice and everything nice for a refreshing summer drink.
chipotle seasoning, for garnish
1 1/4 oz. tequila of choice
1 oz. pineapple passionfruit juice (or just pineapple juice)
dash of chipotle hot sauce
3 -4 oz. Dole® Lemonade
1/4 oz. Mezcal, optional
slice of pineapple, for garnish
sliced and deseeded jalapeño, for garnish
Add chipotle seasoning to rim of a tall glass.
Add tequila, juice and hot sauce.
Top with ice and lemonade. Add Mezcal, if using for additional smokiness.
Stir, garnish with pineapple and jalapeño and serve.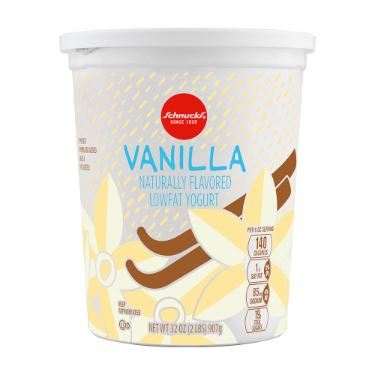 Save 10%
Schnucks
Yogurt (32oz)
Clip by Jun 15, 2021
Use by Jun 15, 2021
Details
10% off Schnucks Yogurt (32 oz. tub-All varieties)-Limit 2 per account
Limit of TWO per redemption per coupon. Identical coupon, including a digital or paper coupon, may not be used in same purchase transaction with this coupon. Limit one use of this coupon or identical coupon per account. Any other use constitutes fraud. Coupons are not authorized if purchasing products for resale. Coupons not valid on schnucksdelivers.com. VOID if transferred, sold, auctioned, reproduced or altered from original. You may pay sales tax.